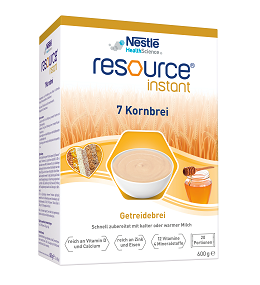 Graham Williams – Sales Force Effectiveness People Development Manager
"When I had the opportunity to apply for a job with Vitaflo I seized the opportunity with both hands. The reason for this was twofold, firstly the feedback from people who already worked there was extremely positive around the Company as a whole and secondly the positive impact Vitaflo products have on patients globally. When you witness this firsthand it is very humbling and makes me very proud to work for such a great Company."
---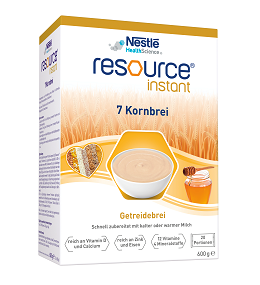 Kerry Hambleton – Research & Development Dietetic Manager
"I have worked at Vitaflo for over 7 years and seen the company go from strength to strength. As a Dietitian with a long career in research and development, I am passionate about creating innovative new research and products that support people following highly specialised and complex diets. Working at Vitaflo truly offers me the opportunity to do this. Innovation is at the core of everything we do at Vitaflo. This is driven by people who work hard and truly care about their customers. Everyone strives to innovate, whether that be through the way we do things, the products we make or the services we provide. Vitaflo as a business, understands that people are at the heart of a company's success."
---