Please be advised that the home delivery service managed by Healthcare at Home [Vitaflo at Home] will end on the 31st October 2021. Vitaflo have established and launched a new service; Vitaflo to You. Please contact your local Vitaflo representative or on 0800 023 4623 for further details and support.
Run in conjunction with Vitaflo International Limited at our headquarters in Liverpool, allowing continuity of product supply and support directly from your partners at Vitaflo.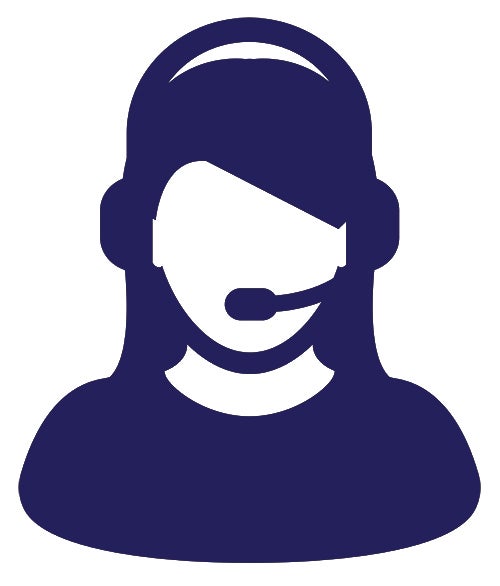 Dedicated customer care coordinators with reporting available to support caseload management.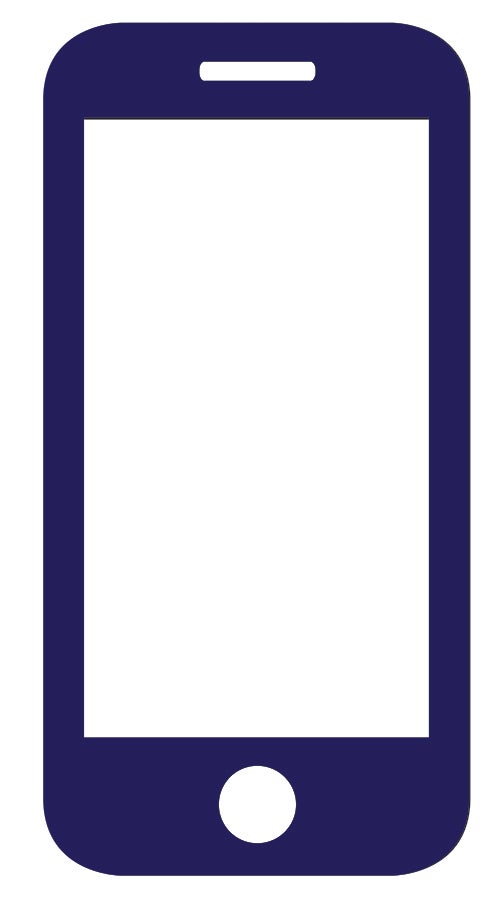 EPS compatible – allowing prescriptions to be sent electronically from the GP to our dedicated pharmacy.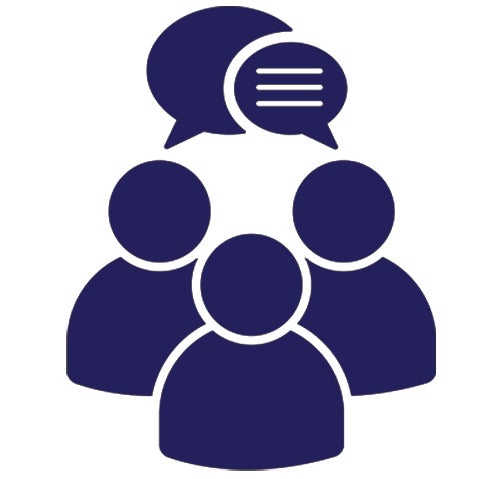 Updated digital capabilities to support communications to patients and families.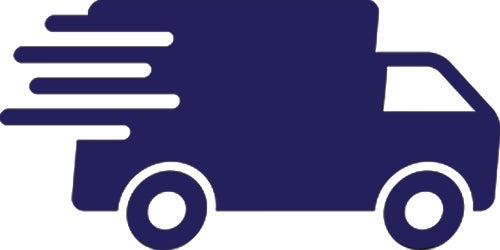 Control and track deliveries and amend when circumstances change.