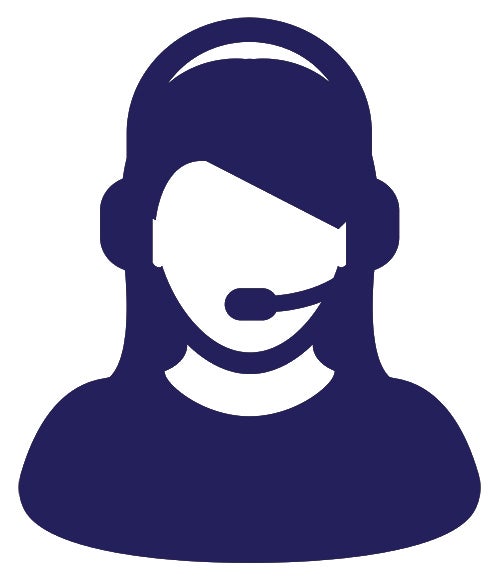 Dedicated service coordinator - for consistent and trusted communication.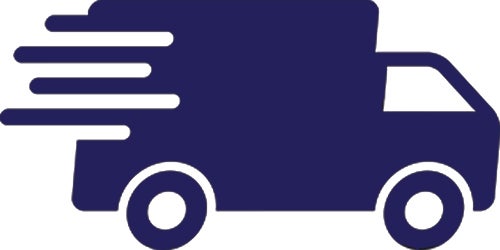 Named day delivery (including Saturday) to a location of your choice - offers flexibility to fit in with your routine.
Support options for EU travel - allowing freedom to travel with confidence in product supply.*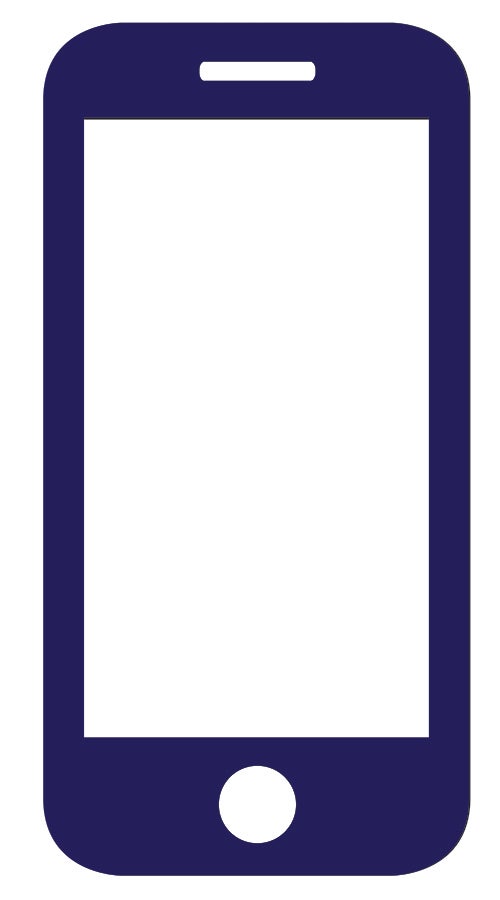 NEW well recognised and trusted logistics service - manage your delivery to suit your needs using their mobile app.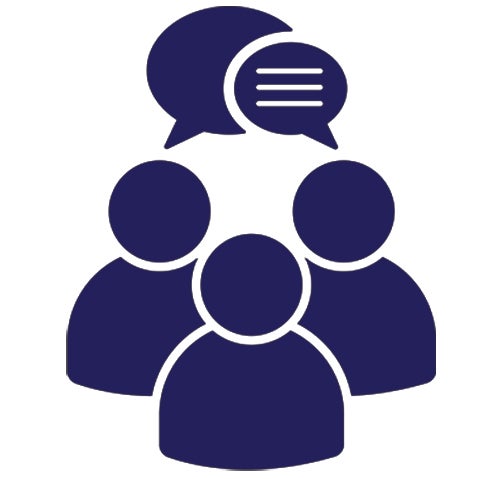 NEW up to date digital communication options - allowing simple dialogue with our team.