About Talking Tube Feeding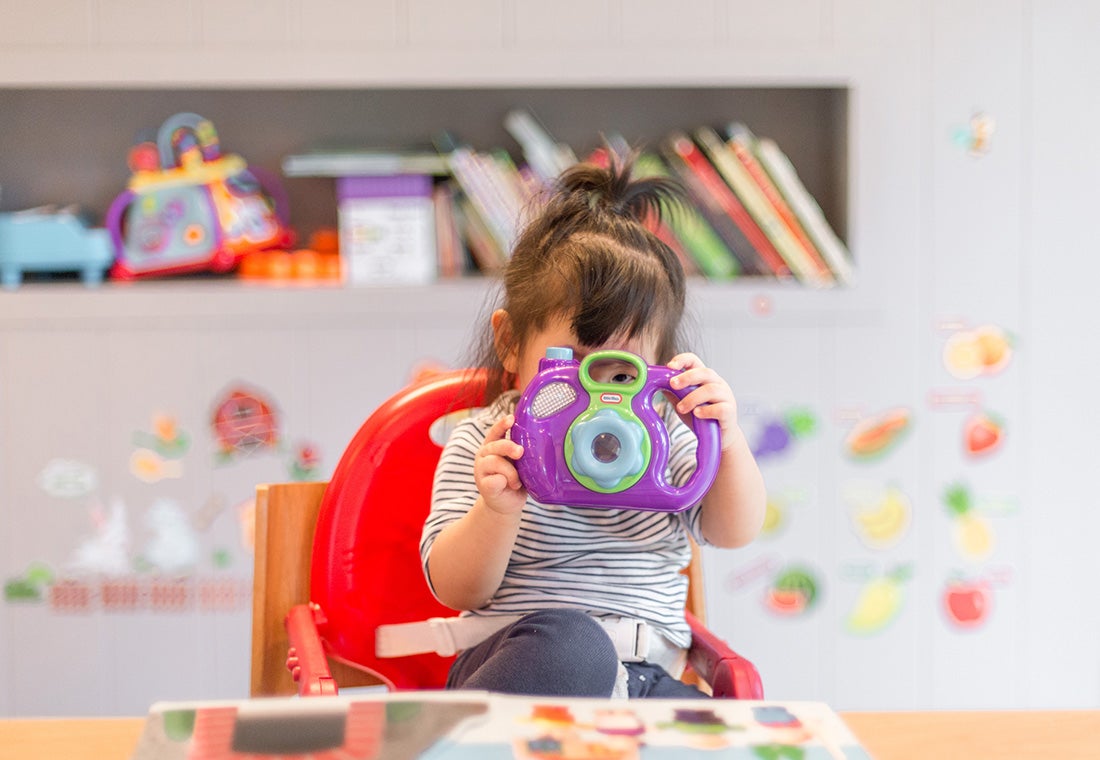 Welcome to the official Talking Tube Feeding website; your friendly hub of tube feeding guidance and support. Whether you are caring for a child who is tube fed, you're tube fed yourself, or you're simply looking for more information about tube feeding, we are here to support on all stages of the journey.
All Talking Tube Feeding articles and videos have been created in partnership with healthcare professionals and tube feeding families, aiming to offer you credible, focused tube feeding information across a spectrum of topics ranging from lifestyle, personal stories, support and blended diet recipes.
Have a question or want to share your story?
Email us on talkingtubefeeding@uk.nestle.com – we're ready to talk and would love to hear from you.