---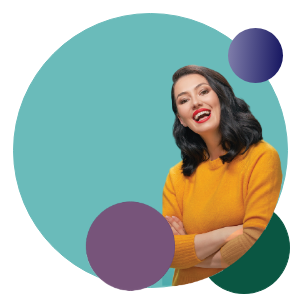 Express yourself in a new way
For many people the convenience of a liquid protein substitute is key; but for those who require the flexibility of a powder product, Vitaflo™ has the ideal solution in the new and improved express™ plus*.
*All products in the express plus range are Foods for Special Medical Purposes for the dietary management of proven inborn errors of protein metabolism. Use under medical supervision. Not suitable for use as a sole source of nutrition. Suitable from 3 years of age onwards.
---
---
We've developed a product that offers more than it ever has before...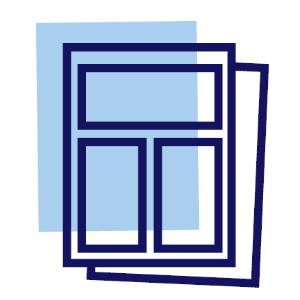 Discrete non-medical packaging
Product Description
Fits into your everyday life so you won't stand out. Looks just like a shake your friends or colleagues may drink.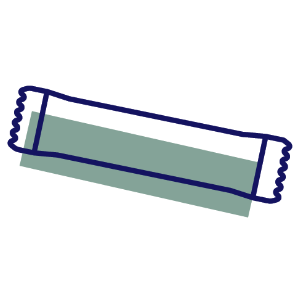 Pre-measured sachets
Product Description
Lightweight and compact. No weighing or measuring required, making it easy to transport and store every day or when away from home.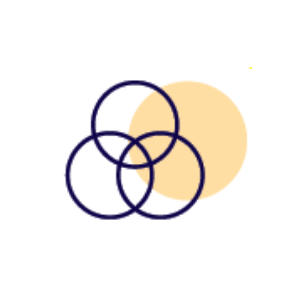 Lots of flavour options
Product Description
Helps prevent flavour fatigue by adding more choice and variety. Unflavoured express plus can be mixed with flavour pacs for more flavour choice.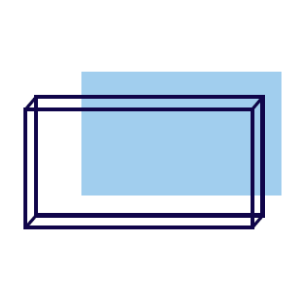 2 pack sizes*
Product Description
An accurate amount of either 15g or 20g protein equivalent (PE). As your protein requirements increase, you don't need to change protein substitute.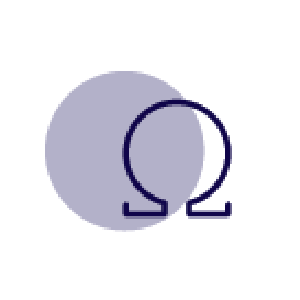 Contains docosahexaenoic acid (DHA), a source of omega 3
Product Description
DHA is found in foods which cannot be eaten as part of a protein restricted diet. We have included it in express plus so you don't miss out and won't need to take an additional supplement.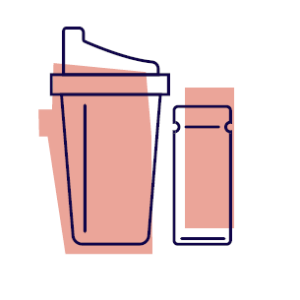 Are you calorie conscious?
Product Description
Just 79 kcal in 15g PE** allows you to consume more energy from foods, rather than your protein substitute.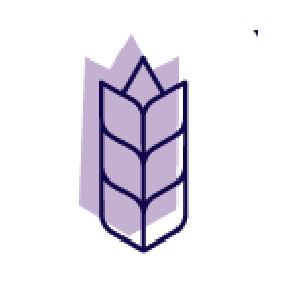 We've added starch
Product Description
Adding a small amount of water forms a smooth, low volume semi-solid you can enjoy off a spoon. It's gone in seconds.
* GA and MMA/PA express plus available in 15g PE only.
** Unflavoured express plus.
---
A range with you in mind


There's something for everyone
Product
For the dietary
management of
Free From*
Flavour
Pack size
Phenylketonuria
Phenylalanine
Orange, Tropical, Lemon and Unflavoured
15g and 20g protein equivalent
Maple Syrup Urine Disease
Leucine, Isoleucine & Valine
Unflavoured
15g and 20g protein equivalent
Homocystinuria
Methionine
Unflavoured
15g and 20g protein equivalent
Tyrosinemia
Phenylalanine & Tyrosine
Unflavoured
15g and 20g protein equivalent
Glutaric Aciduria Type 1
Lysine
Low Tryptophan
Unflavoured
15g and 20g protein equivalent
Methylmalonic Aciduria & Propionic Aciduria
Methionine, Threonine & Valine
Low Isoleucine
Unflavoured
15g and 20g protein equivalent
*Specified amino acids have not been added to the product but may be present in trace amounts from other ingredients
Express plus is colour coded by disorder for safety, helping to ensure that only the right product gets to you.
---
Have it your way
Make It.
Shake It.
Take It.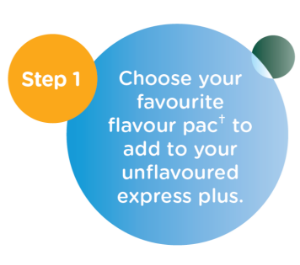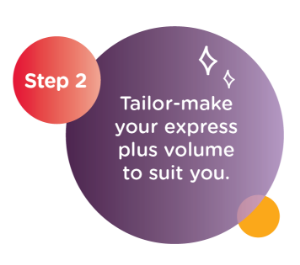 *ProZero is a protein free liquid used in a similar way to milk.

---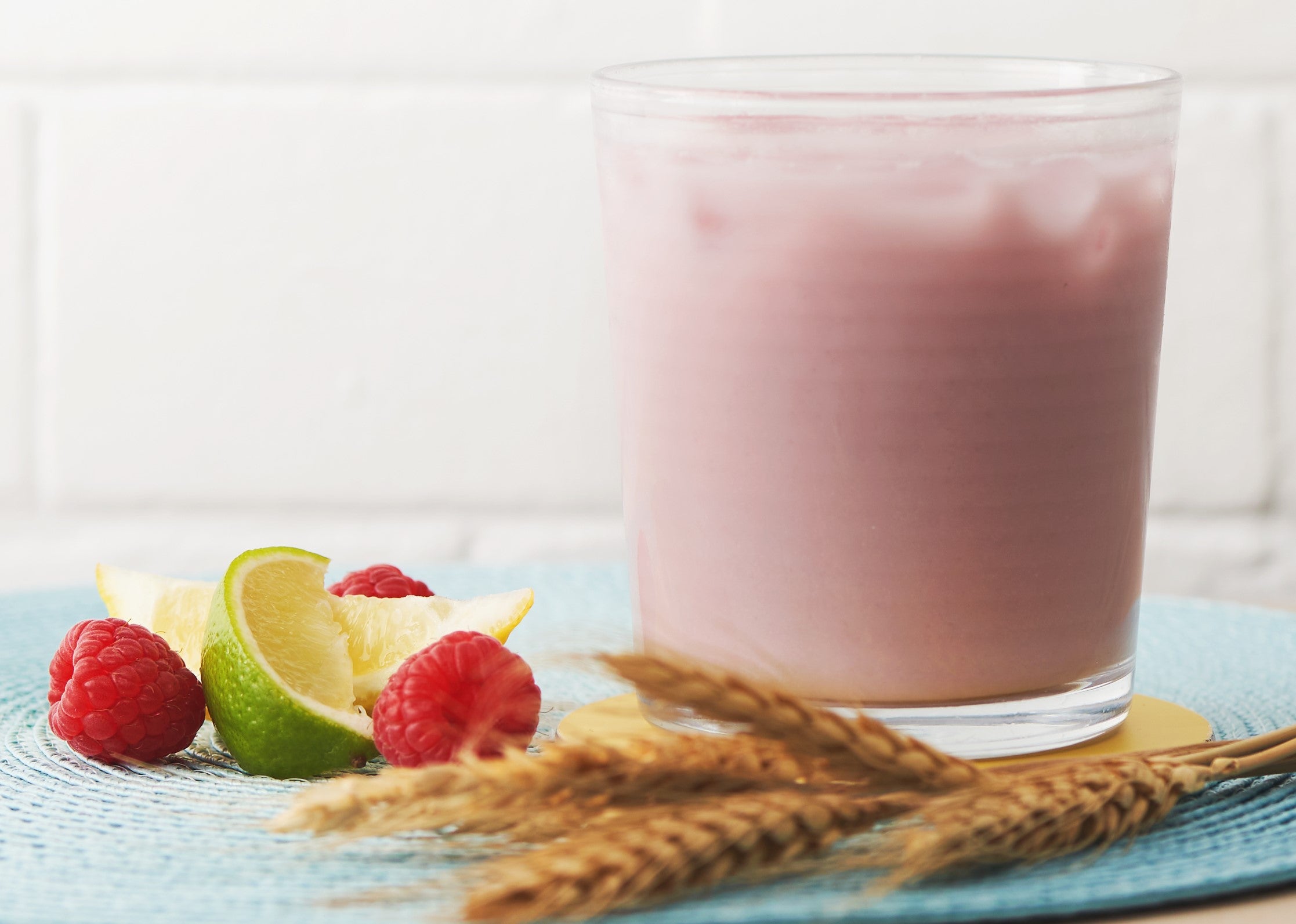 Make express plus work for you
Use ice cold water for a refreshing cool drink.
Once you've made up your express plus, drink it immediately – the fresher the better.
Add your own twist and make express plus up with permitted drinks of your choice.
We have developed recipes so that you don't have to.
---
---
Support materials for express plus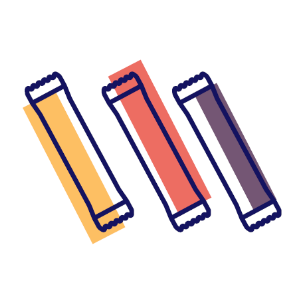 Sample Packs
Product Description
Sample packs with sachets of express plus for you to try. Contact your dietitian to request your sample pack.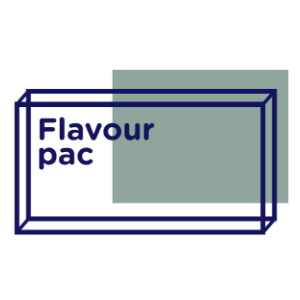 Flavour Pacs
Product Description
Flavour pacs helping you add variety to your express plus. Contact your dietitian to request a sample pack.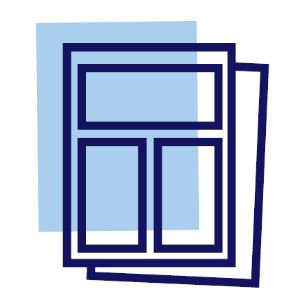 Recipe Booklet
Product Description
Recipe booklet featuring various ways to make your express plus, your way.
Preparation Guidelines
Product Description
Preparation videos providing a visual guide to get the most out of your express plus.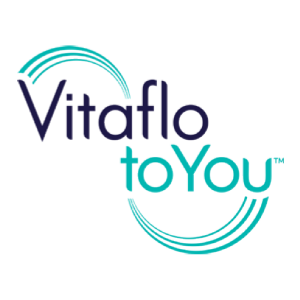 Vitaflo To You
Product Description
Express plus is available on our free home delivery service. Ask your dietitian to register you.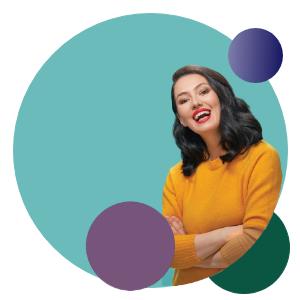 Information Booklet
Product Description
Download the patient information booklet for a copy of all express plus information.