Nestlé Health Science empowers healthier lives through nutrition
As a global leader in the science of nutrition, we nourish those who need extra care, fill nutrition gaps and provide products to help towards a healthier future, helping customers and patients to live their healthiest lives possible.
Our Areas of Focus
Medical nutrition
The right nutrition can be life-changing - we've developed our medical nutrition portfolio around this belief.
Learn more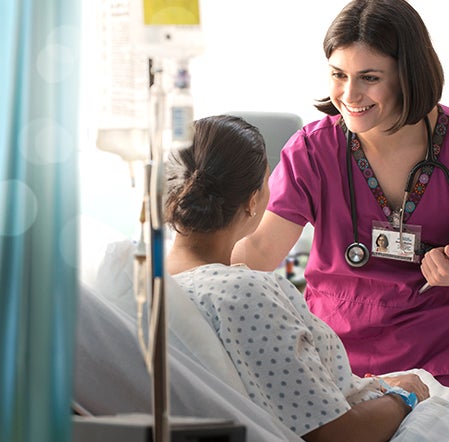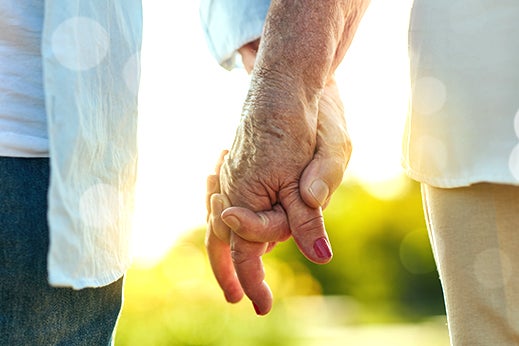 N+ Education Hub for Healthcare Professionals
A free professional development platform to support healthcare professionals. Providing a range of educational resources including eLearning, clinical research, videos and patient support tools.