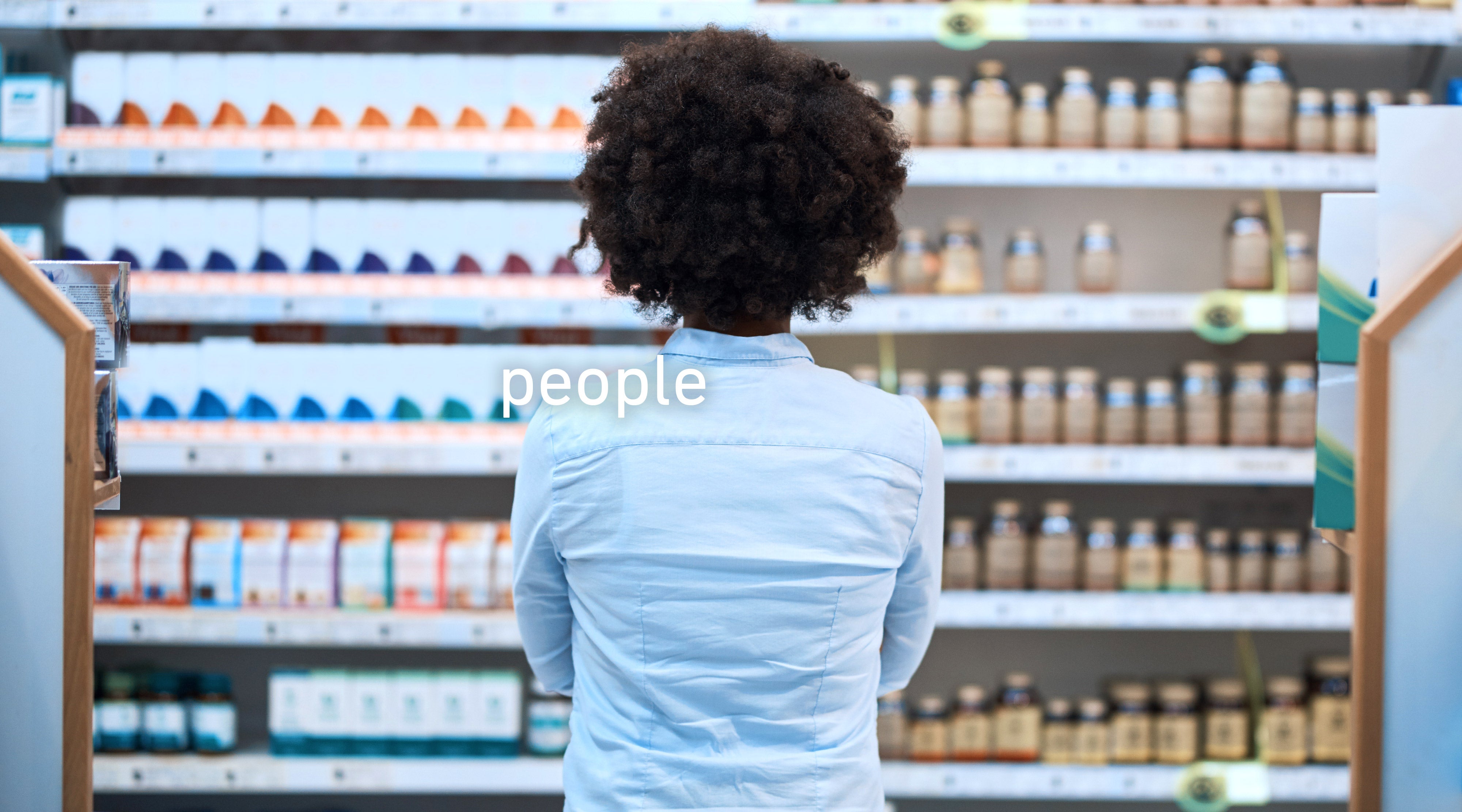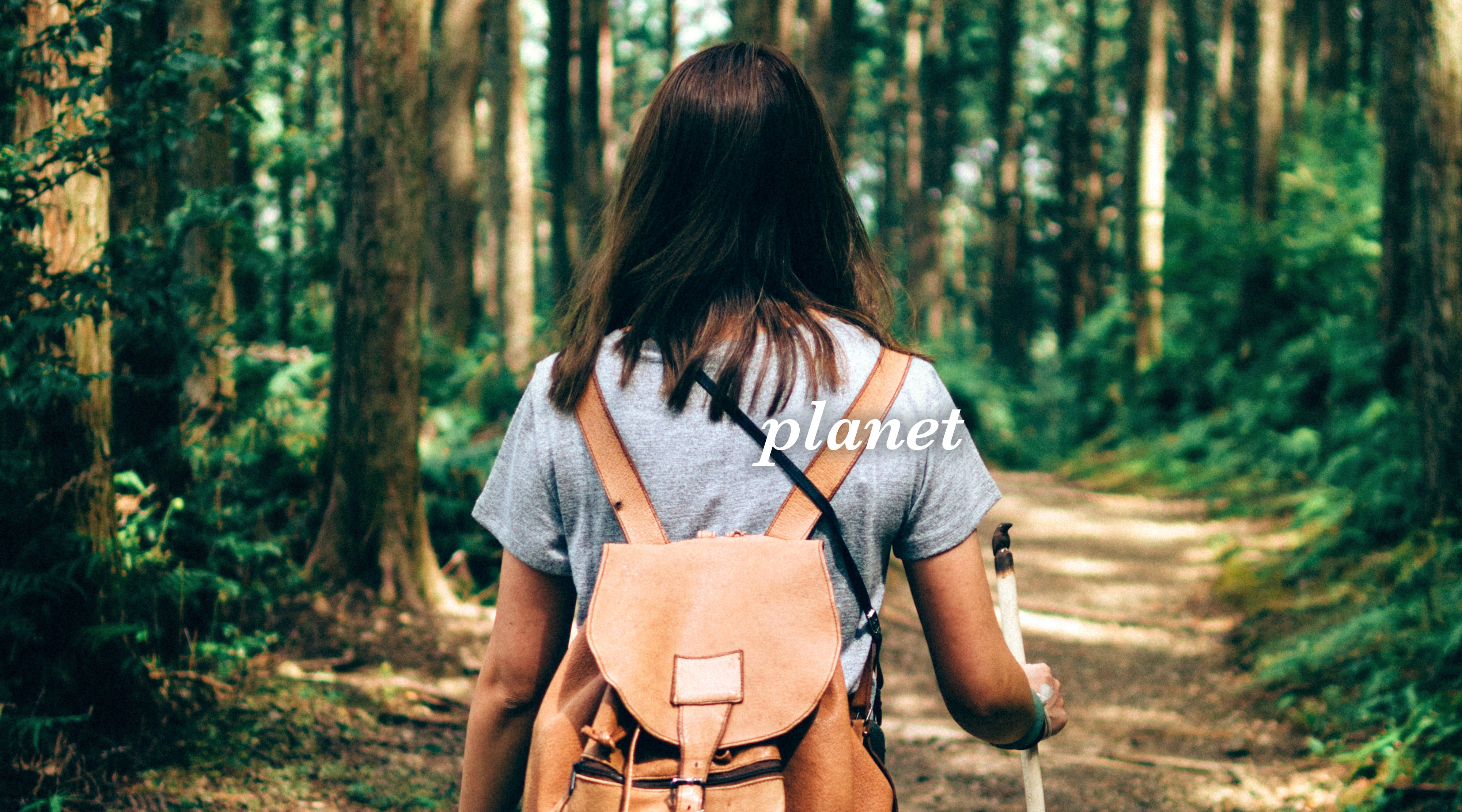 We believe that embracing the science of nutrition can change the way we manage our health.
Our story
Built on decades of innovation and dedication, Nestlé Health Science was founded in 2011 by people passionate about the power of nutrition. Since then, we've changed a lot as a company, but our commitment to healthier lives certainly hasn't. From someone's early to later years, and every day inbetween, we provide nutritional support where it's needed most.
And to achieve that, it all comes down to science. Through extensive research and development, working with healthcare providers and focusing on innovation, we're bringing the latest advances in nutrition to the world, because we're committed to customers, patients and caregivers everywhere. We'll help them live their lives at their best—that's a promise.
Healthy lives, healthy planet
From this day forward, our promise is to make our products with sustainability in mind. In 2020, all our factories reduced their landfill waste to zero, and over the last decade we've made big reductions to our greenhouse gas emissions and water usage. By 2025, we aim to run our entire company on renewable energy, while making every bit of our packaging recyclable or reusable.
Our growth goals
We want people to live their healthiest lives possible, through nutrition rooted in science. We have a range of brands to help them do this across over 140 countries—but we're not stopping there. By expanding our offering around the globe and constantly working on the latest nutritional innovations, we'll be supporting more and more people to help maintain or improve their health, while proving ourselves as leaders in the science of nutrition.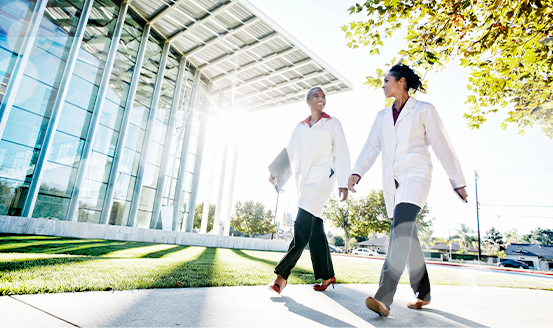 How we're structured
We're a globally managed business within Nestlé, and play a key role in its nutrition, health and wellness strategy. That means we benefit from all the great resources of the Nestlé Group, while having the freedom to pursue our own opportunities.
We forge new partnerships across the globe and invest in companies with similar goals to us, with an aim to drive forward our goal of empowering healthier lives through nutrition. Based at the Nestlé Research Center in Vers-chez-les-Blancs, Switzerland, we have market-level headquarters in all the countries we operate in.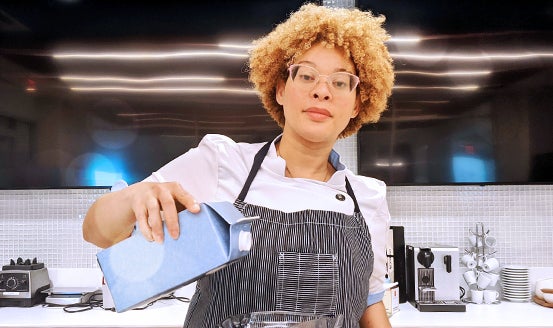 A team of experts
At Nestle Health Science we strive to provide a portfolio of products which help people whether they're looking for supplements to support their active lifestyle, or need nutritional support for medical conditions. We work with the brightest scientific minds and a network of healthcare professionals to develop formulations designed to help enhance quality of life where we can.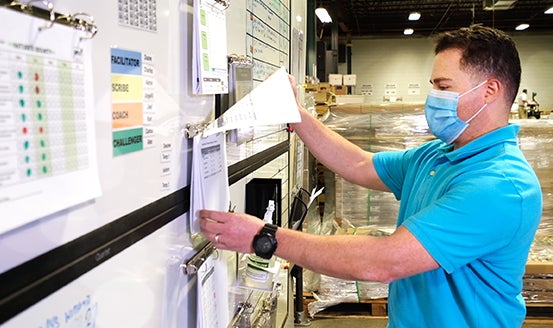 Healthier lives across the world
You'll find our products in more than 140 countries, brought to you by a team of 11,000 employees dedicated to the power of nutrition, working with a growing network of scientific researchers and developers. With 18 factories around the world, our global supply chain is constantly growing.
Our customers have different needs and preferences from country to country, so we tailor our portfolio to meet their requirements. With our Product Technology Centers in Europe, China and the USA, we're always ready to adapt with local solutions.