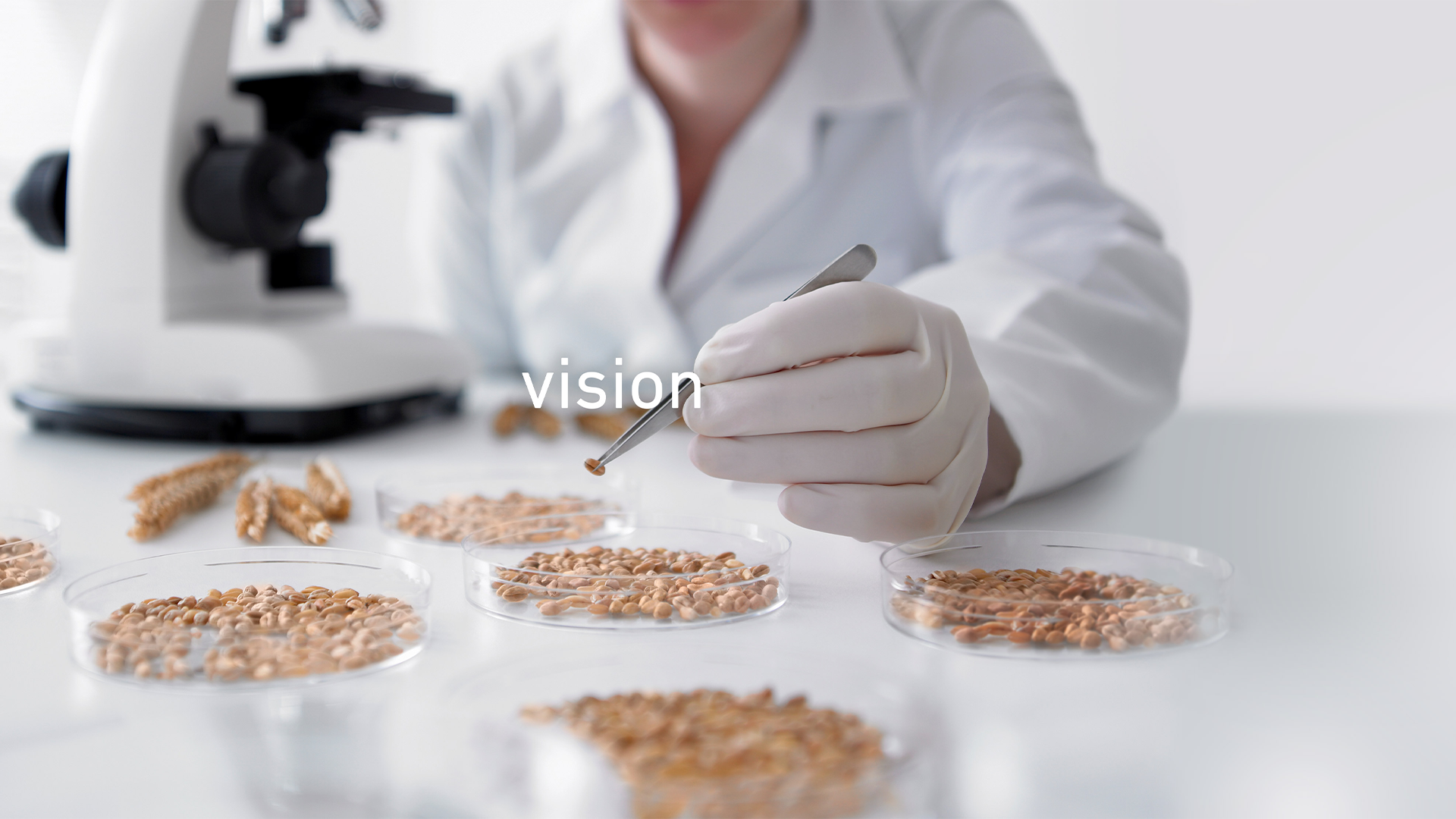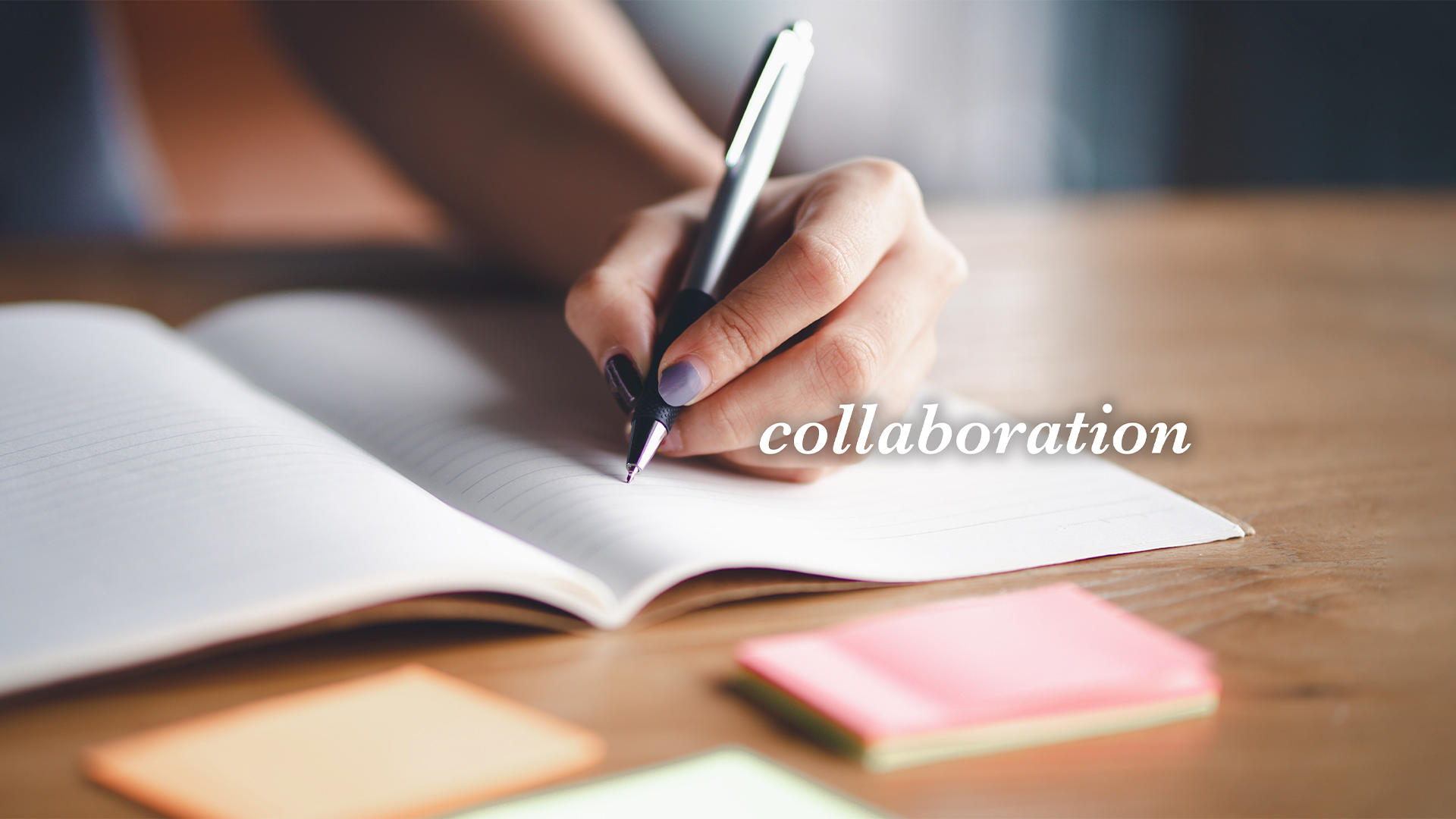 Our Partnerships & Investments
What interests us? Innovative ideas, next-generation research and breakthrough products in the science of nutrition.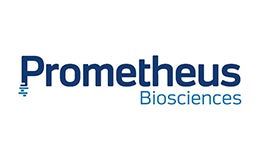 Prometheus Biosciences
Prometheus Biosciences is an innovative biotechnology company performing groundbreaking science to discover and develop novel therapeutic and companion diagnostic product candidates for the treatment of immune-mediated diseases, starting first with inflammatory bowel disease (IBD).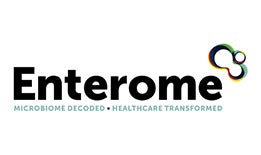 Enterome
Enterome is a pioneer in the development of novel pharmaceuticals and diagnostics, which support personalized therapies in microbiome-related diseases such as inflammatory bowel disease (IBD), cancer and metabolic diseases.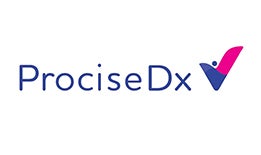 Procise Dx
Procise Dx's proprietary technology achieves speed and quantitation in immunoassays. The technology enables gastroenterologists to make treatment decisions in less than 5 minutes and without compromising lab-quality results.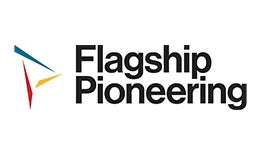 Flagship Pioneering
Our partnership with Flagship Pioneering focuses on supporting start-up ventures working on nutritional health and is intended to provide us with early exposure to Flagship's innovative insights and technologies. Our main focus is on investing in entrepreneurial companies developing breakthrough technologies in novel nutrition therapy related to brain, gastrointestinal and metabolic health.
Dikey Vitamin Group
Dikey Vitamin Group is Turkey's leading and fastest-growing direct-to-consumer VMHS and active nutrition player. Focused on health and wellness, the company manufactures and distributes owned, controlled, and third-party brands.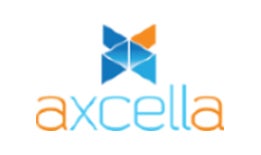 Axcella
Axcella is a pioneer in researching and developing treatments for dysregulated metabolism. Its AXA Development Platform has produced a rich pipeline of AXA Candidates with programs in liver, muscle and blood, among other target areas.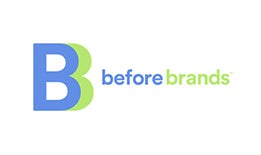 Before Brands
Before Brands specializes in early childhood allergy prevention. With our minority stake, we've acquired the exclusive rights to sell the company's SpoonfulOne products outside of the US, and have the option to purchase all remaining equity in the future.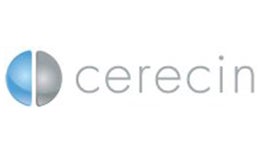 Cerecin
Cerecin is focused on developing brain health solutions and therapeutics. Cerecin's lead compound, tricaprilin, addresses the metabolic deficit that is associated with Alzheimer's disease by providing the brain with an alternative energy substrate.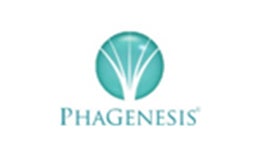 Phagenesis
We have an investment in Phagenesis, a UK company looking to treat dysphagia with an innovative device that electrically stimulates the pharynx.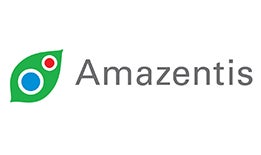 Amazentis
Together with Amazentis, we've produced a new nutrient: Urolithin A, the first natural bioactive that improves how mitochondria function. It works by activating mitophagy, a process that clears aging and damaged mitochondria from a cell. We have an equity stake in Amazentis and the rights to use the patented Urolithin A in our products globally.