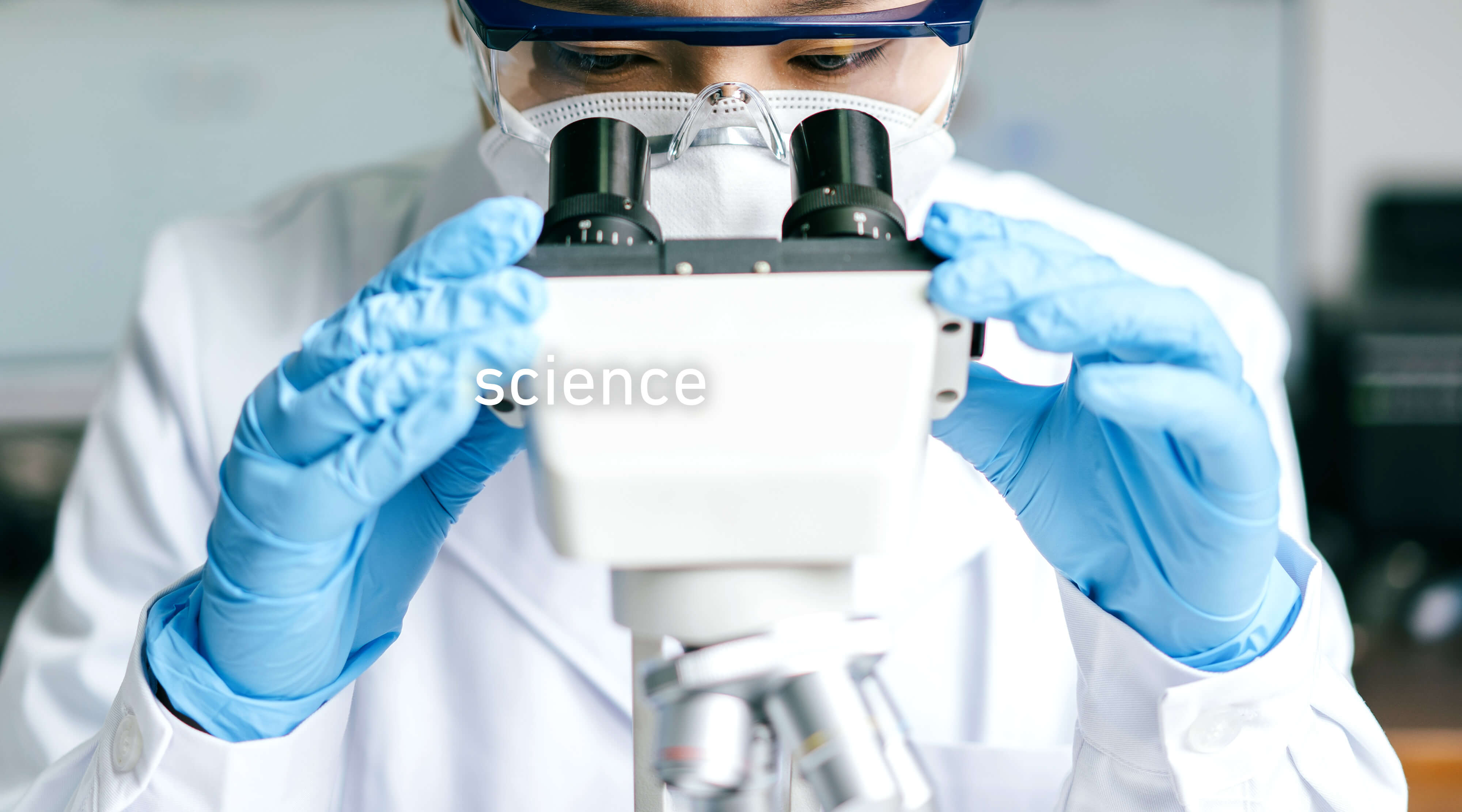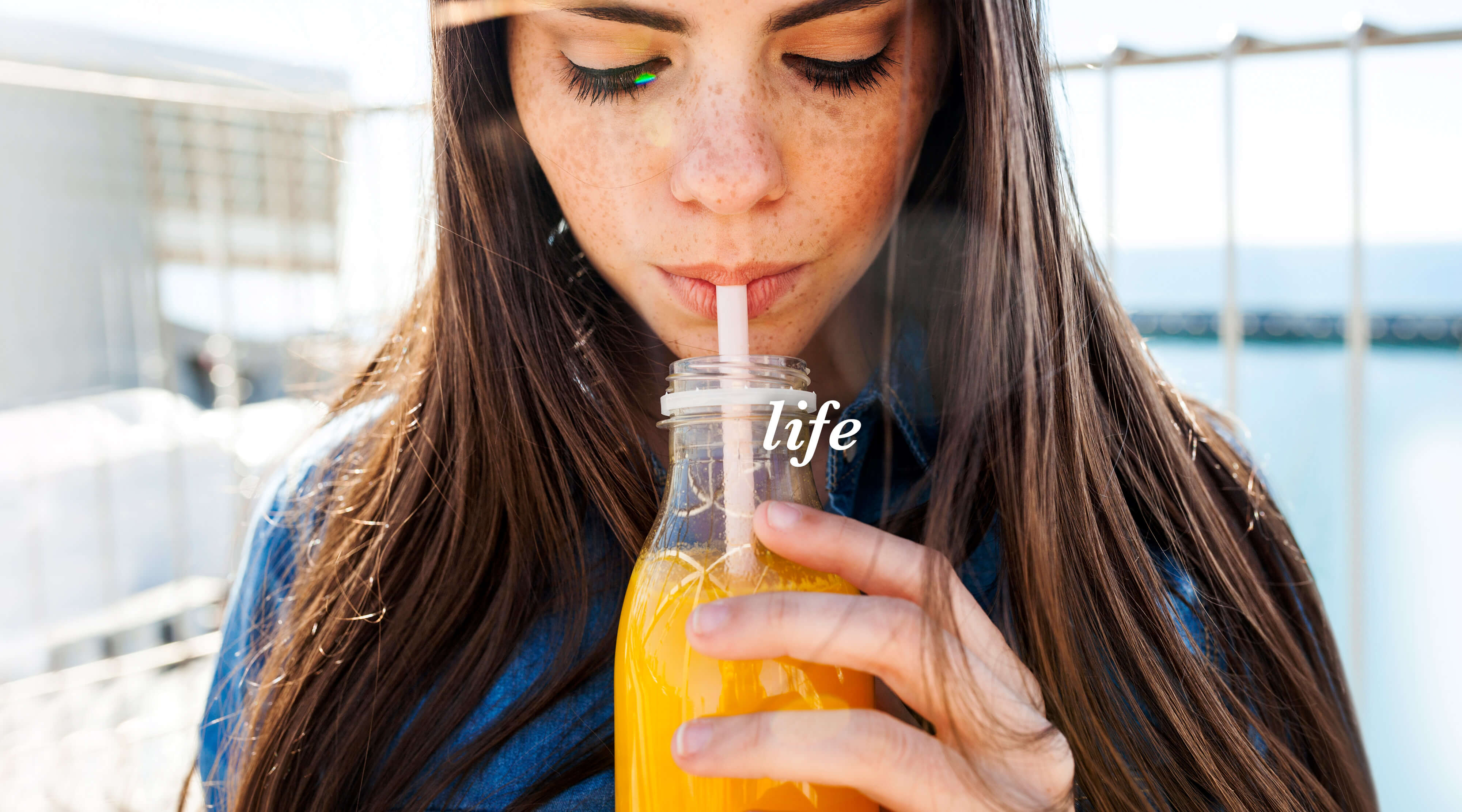 The right nutrition can transform lives. Our expertise in the field runs deep, with science at the core of everything we do.
We are helping to redefine the way consumers and healthcare professionals approach the management of health. With a focus on areas including food allergies, gastrointestinal health, healthy aging, and adult acute care, we leverage our extensive research and development networks to help unlock the power of nutrition. The wide range of products we offer across the spectrum of life has one common denominator: science-based products that help people live their best lives where possible.
Nutrition support can be life-changing – we've developed our medical nutrition portfolio around this belief. Our products may help support people with certain medical conditions or illnesses. That includes babies with Cows' Milk allergy, patients whose nourishment comes through tube feeding, critical-care hospital patients, people with Crohn's Disease, or certain bowel conditions. Our teams work with researchers, healthcare professionals and patients to continually innovate and develop our portfolio of products.