---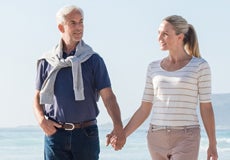 Do you feel tired and lack energy?
Take our simple 5-question self-assessment.Gain tips to help find that spark again!
---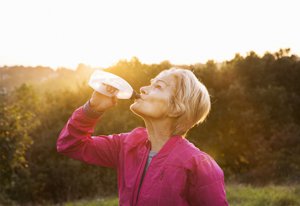 Doing things that are good for me
Eat breakfast every day.
Try to eat high-fibre foods like whole-grain breads and cereals, beans, fruits and vegetables.
Drink 1 to 2 litres of water and/or fluids throughout the day.
Ask your doctor about how to safely increase your physical activity. For example, take regular short walks.
Stay connected with family, friends and your community.
Adapted from "Young at Heart: Tips for Older Adults."
---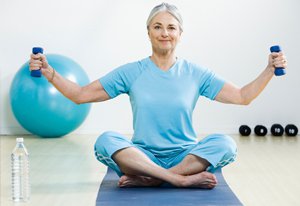 Get moving — it's easier than you think!
Sometimes we see signs in our body that we mistake for inability – such as weakness or fatigue. But these can simply be signs of inactivity. Exercise improves not only your physical health but also your way of life. Why not try tai chi, for instance, to improve your balance?
Adapted from "Myths About Exercise and Older Adults."
---